[Release Date: TBA]
[BANDITS 2.0]
Bandits 2.0 is a re-do of "Bandits"; a game I did before I really knew how to do things!
So long story short, "BANDITS 2.0" is a new game, sort of a remake, but also a reimagining!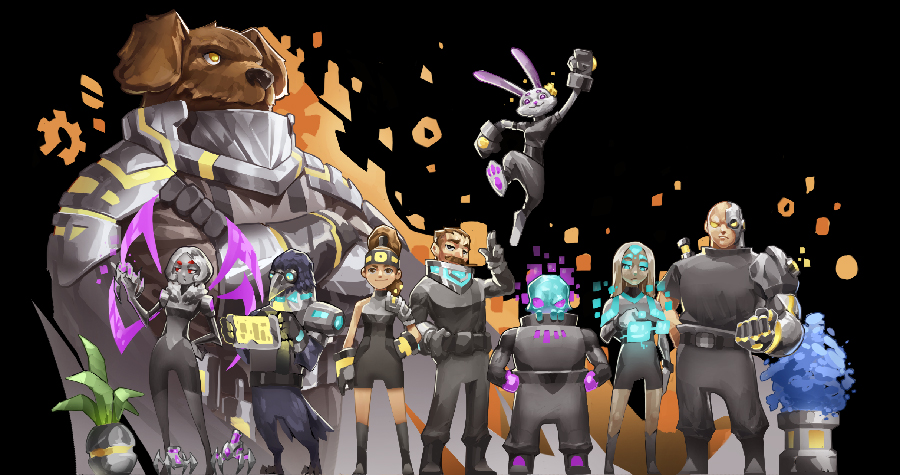 [About BANDITS 2.0]
"Bandits 2.0" is an online multiplayer twin-stick vehicular combat shooter. It features incredible fully destructible environments, and many characters with unique play-styles and abilities.
Planned features:
Play with any of the many cool characters in all game modes!

Each character has their own unique play-style and abilities!

All environments are quite completely destructible!

Complete challenging procedural and replayable Co-op PvE Missions!

Fight in the scorching PvP Battle Arenas with other players in teams or free for all!

Play an awesome PvE Story Campaign!

And perhaps even more!
"BANDITS 2.0" will release for PC, Xbox, PlayStation, and Switch :D!
---
Be sure to join my mailing list to get news when something exciting happens!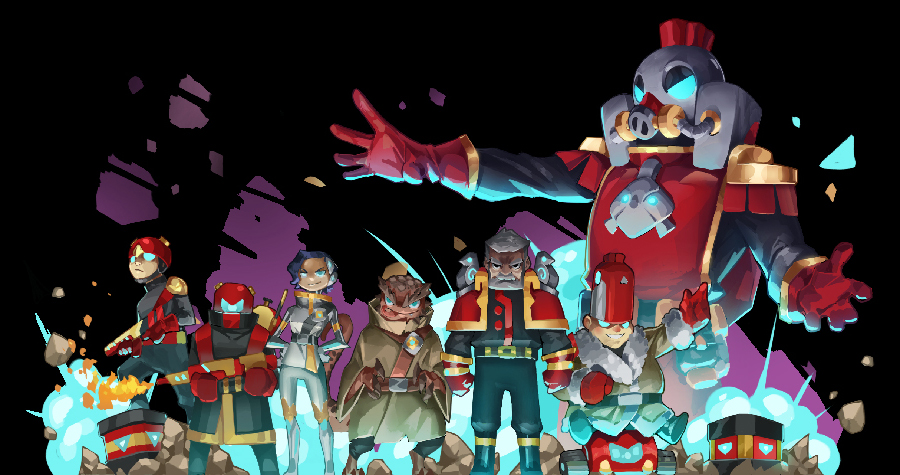 ---
---